Introducing our Distribution Team
Our Illawarra Flyers team of distributors come from a wide variety of backgrounds. We have Uni students, stay at home parents, those that are unemployed, families and of course our amazing seniors. Our unique mapped, GPS tracked and reliable distribution method ensures our commitment to our advertisers and our distributors, creating a synergy that produces great results.
As an advertiser you can rest easy knowing that the Ad you have paid for will be delivered to all homes in the distribution area. As well as the GPS app all distributors are required to use to receive payment, we also monitor distribution by further stringent quality control checks.
THEN WHY NOT JOIN OUR DISTRIBUTION TEAM!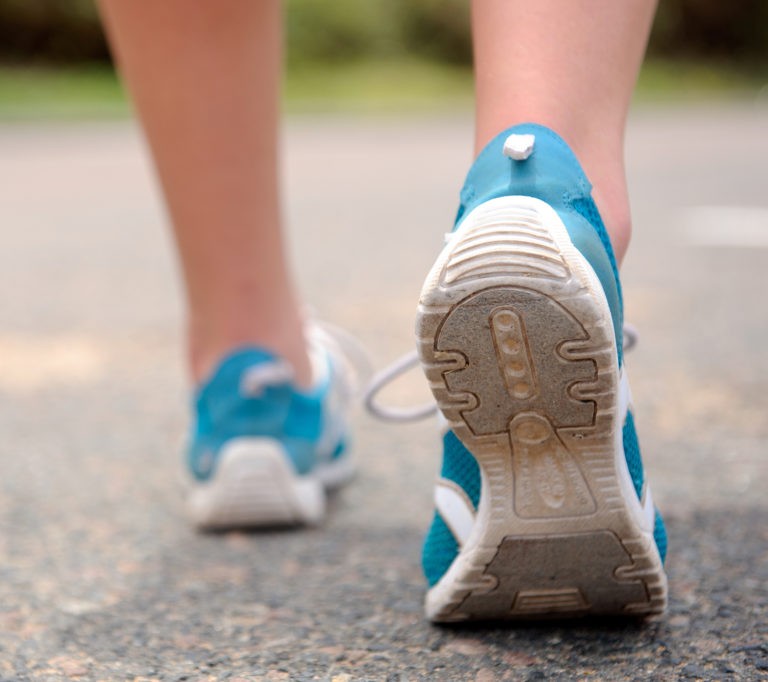 To join our distribution team, you must:
have access to a smartphone to use a free GPS tracking application
have your own ABN (free to apply here) to invoice us as a contractor
be able to collect your allocated flyers from our office in Warrawong NSW 2502
Join the growing list of businesses choosing Illawarra Flyers.